Shop, Dine, Unwind, Repeat.
Run a quick errand. Grab carryout for a night with Netflix. Meet up with friends for dinner and drinks at your new favorite café. Or just grab a seat and enjoy some good old fashioned people watching in the retail plaza and pavilion.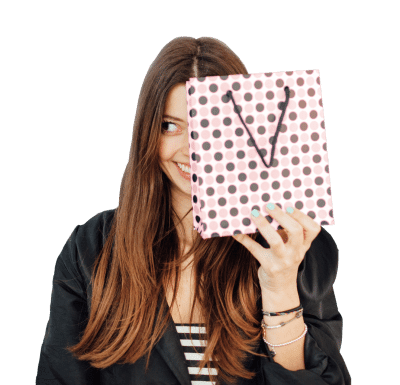 Parking
Garage parking is FREE for retail shoppers.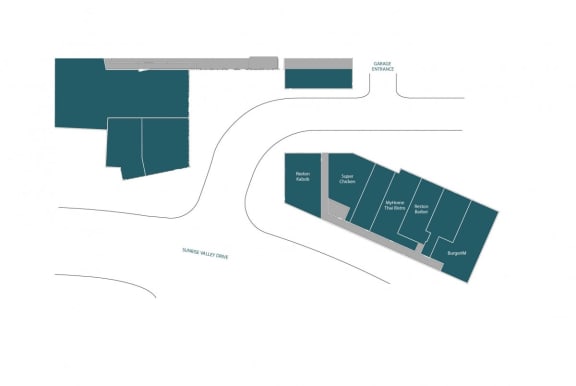 Reston Barber
Sit back, relax, and treat yourself to an array of hair services.
Super Chicken
Enjoy this popular Peruvian joint with rotisserie chicken marinated and cooked to perfection over wood and charcoal flames. Great subs, burgers, soups, and salads, too.
11830 Sunrise Valley Dr, Suite 600 Reston, VA 20191
https://www.superchickenreston.com/
MyHome Thai Bistro
Satisfy all of your Thai cravings with your favorite dishes, along with some special twists on the classics. Fresh, aromatic cuisine spiced just right. Dine in or carry out.
11830 Sunrise Valley Dr, Suite 800, Reston, VA 20191
http://myhomethaibistro.com/
RESTON KABOB
Stop in to try the best kabobs and gyros in Reston. Their tender grilled meat, signature sauces, and variety of offerings will make this your new go-to Mediterranean spot.
11830 Sunrise Valley Dr, Suite 910, Reston, VA 20191
Retail Leasing Information
Contact us for retail leasing information.
Melissa Webb
571-382-1227
Patrick O'Meara
571-382-1218